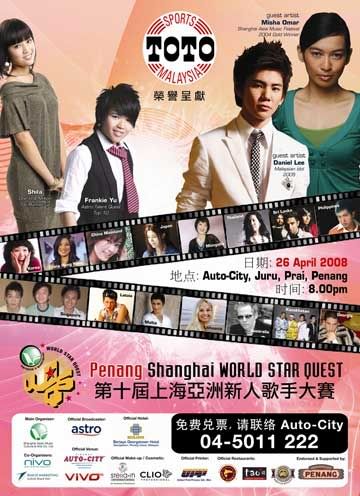 Great show by all the artists from all over the world... countries includes malaysia, singapore, thailand, philippines, indonesia, china, mongolia, sri lanka, kazakstan , hong kong, japan , south korea, australia and georgia

And Guest Peformers

Misha Omar & DANIEL LEE !!!
Huge Pinkies Crowd Supporting Our Idol DANIEL !!
photo credit to smug smug
...some pictures i took myself...
Asuka From Japan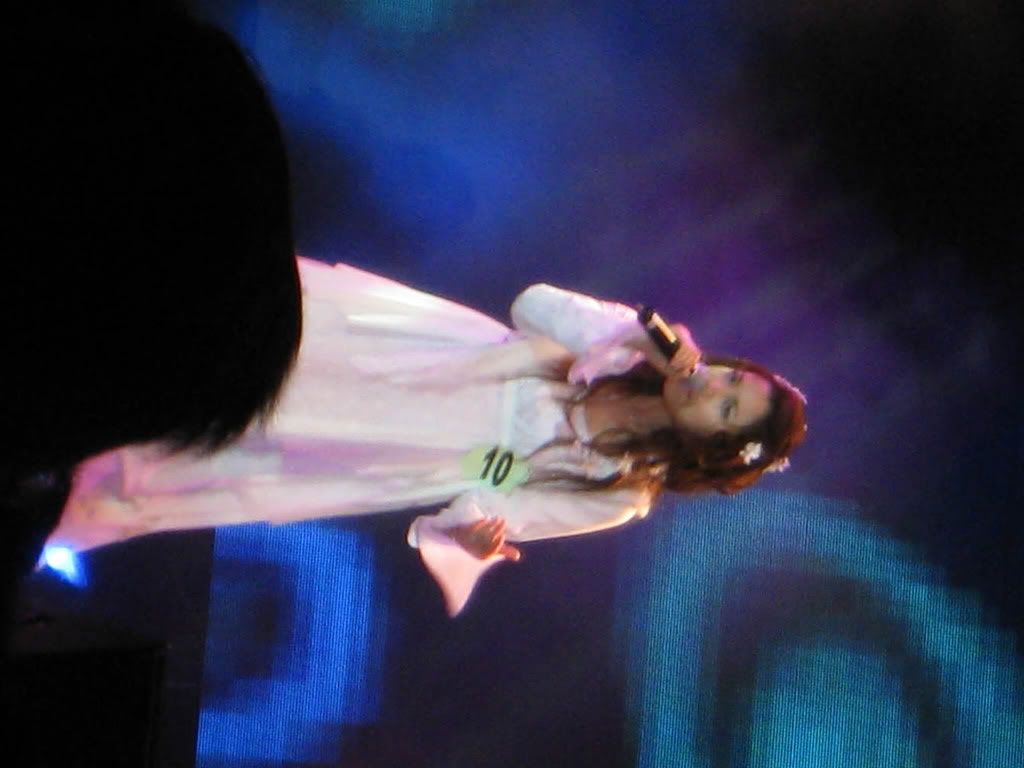 Tatishivili Nodika (nice name) from Georgia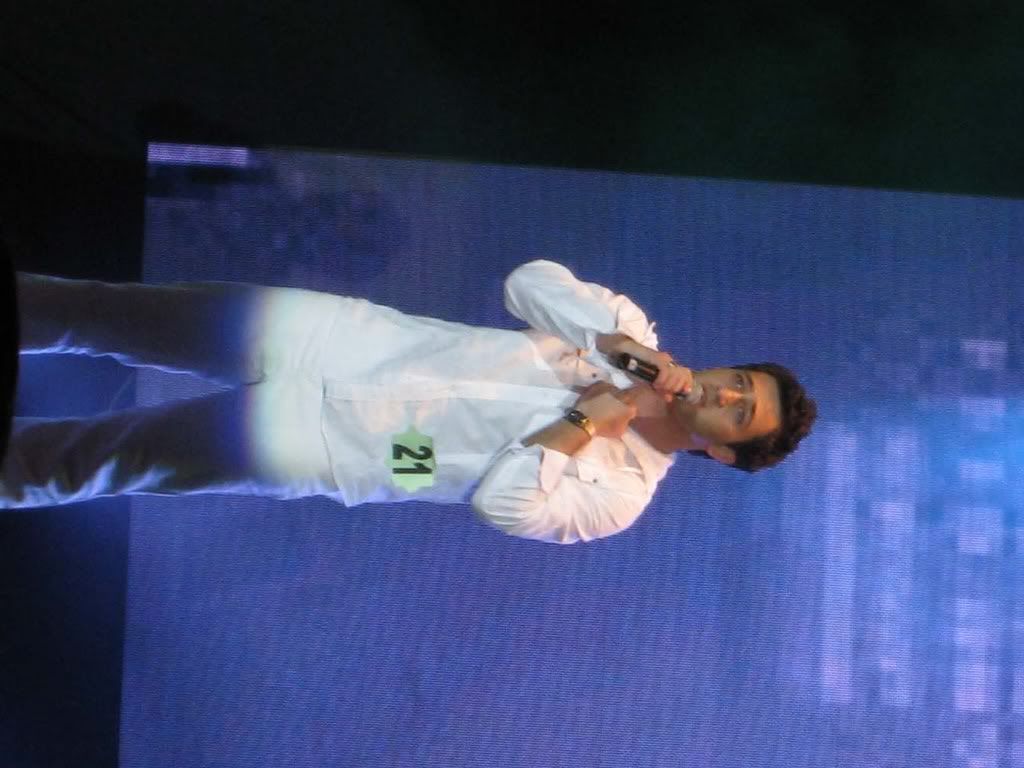 Michael From Australia (Bronze)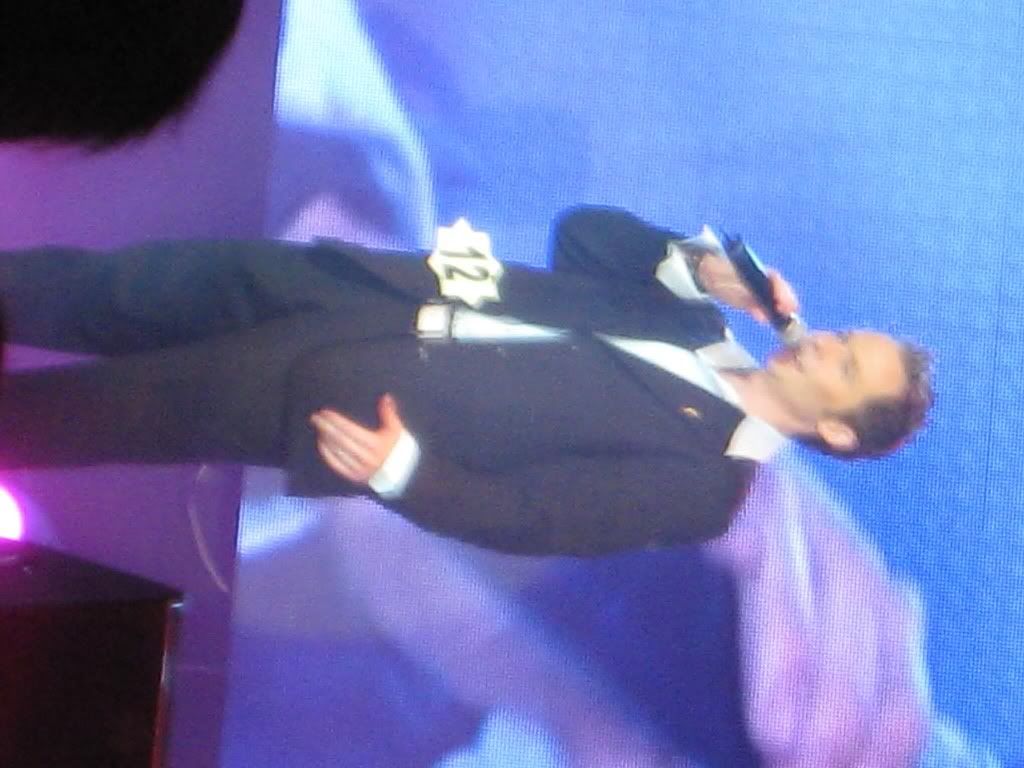 Misha Omar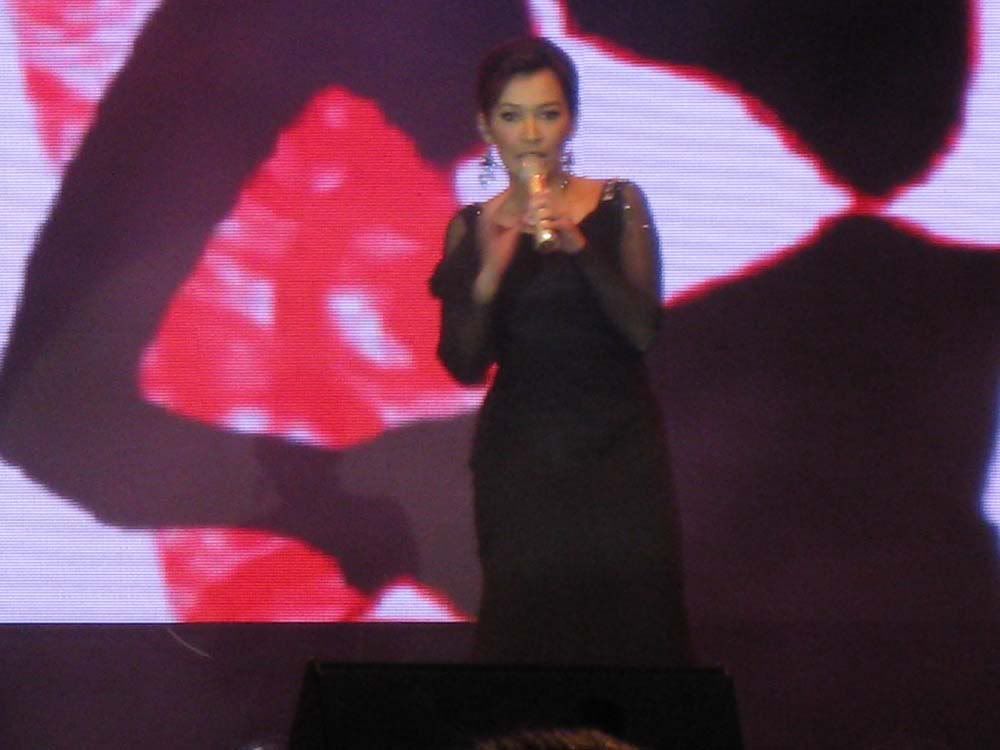 DANIEL !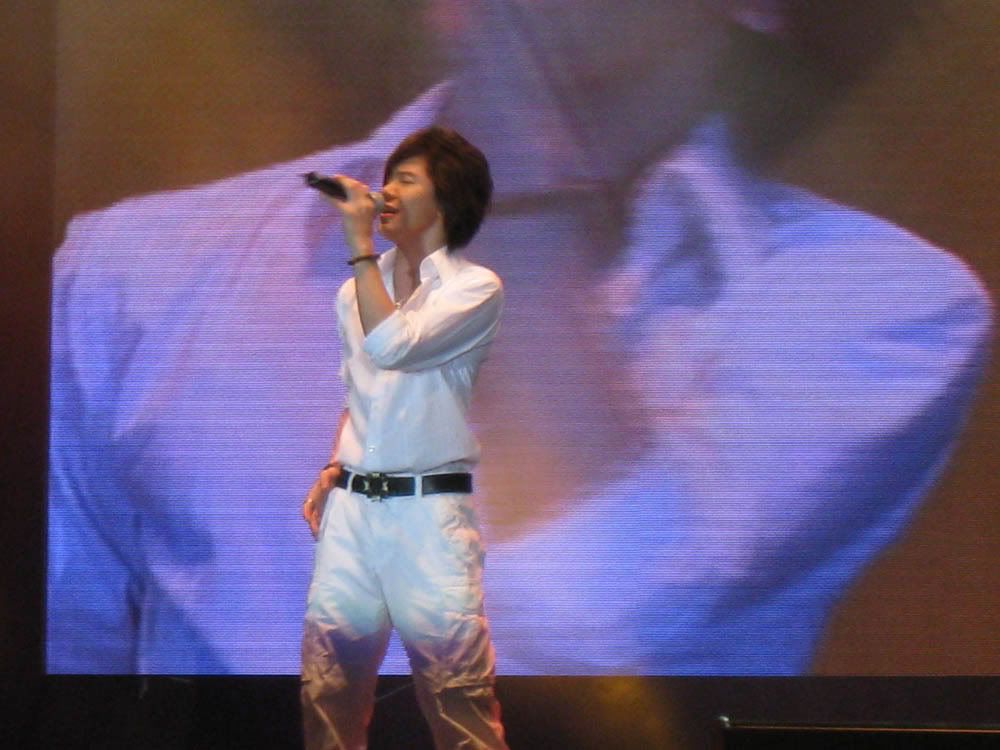 love yeeyee's camera, canon ixus !! these pictures wasn't taken so near, you know !! but due to my shaky hand, some pictures were blurred.....